Experience CHS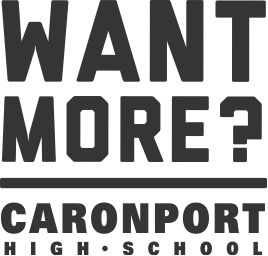 Do you want more out of your High School experience? Come Experience CHS.
ENGAGE in Spiritual Development
ENCOUNTER more than just academics
Find OPPORTUNITY inside and outside the classroom
GROWTH with each other
Become a part of the COMMUNITY
Have more LIFE
Experience CHS is designed to give students and their families an inside view of what life in our community looks like. We interact with teachers and students, Sports, Fine Arts, and life on campus. Please consider this your invitation for you and your family to join us at our next event!
Our NEXT Experience Caronport High School
March 9, 2018
May 11, 2018
Students and families are welcome to join us for a day of class and experience life as a CHS student. Registration information for this event can be found below.
Register online (using the form below) or contact us at (800) 667-5199 or by email for more information.
Email: enrolnow@briercrest.ca